PROCESS + CHEMICAL ENGINEERING
We are always looking forward to teaming up with you for optimizing the design and process of your projects. We work with our clients on the front end process engineering simulations that needes to quantify the alternative approaches and provide a scope definition.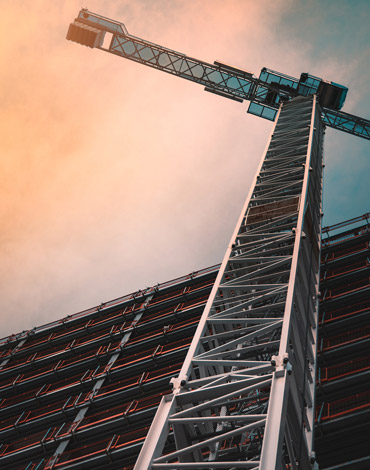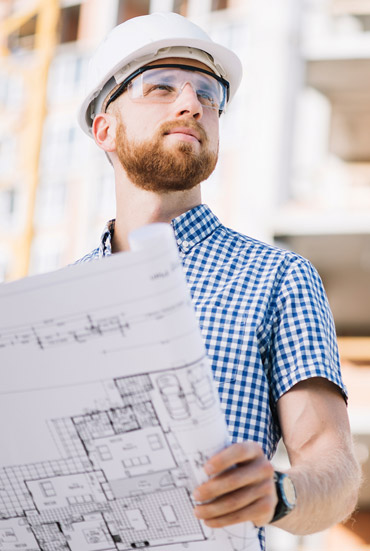 NEDEServ offers a set of customized services that exactly fit your project needs. Get complete assistance from process designing of new projects to maintenance and support of existing engagements. We have in house experts for design engineering, project scope development, equipment specifications, and optimization. In addition, we support contractors and other professionals in process simulation, development, environmental compliance, and instrument diagrams, process flow diagrams, and process startup. Our team is sufficiently trained and expert in handling unit operations. We offer support for reaction, distillation, heat transfer, absorption & adsorption, crystallization, slurry handling, centrifugal separation, degassing, filtration, extrusion, and material handling. Additionally, can handle these processes for you so that you don't have to. Also, you can focus on other matters related to project execution.
What Do We Have To Offer?
We offer a long list of process safety management services. It consists of Program development, PHA/HAZOP facilitation, pressure relief device (PRD) sizing, and validation. Moreover, P&ID verification, updating, and procedure writing are just a few of our capabilities. Since we understand the importance of the client's safety commitments. Therefore, we handle sizing new pressure relief devices (PRDs), and validate existing PRD installations. Also, assist to evaluate vent and flare headers, and design knockout drums for relief systems for our clients.
An Expert Team of Professionals:
NEDES houses an expert team for preparing detailed mass and energy balances for both chemical and petroleum refining facilities. We have been a trusted partner for many multinational firms, working collaboratively on a number of pilot plants, technology demonstrations, and scale-up projects.
NEDES offers infallible design documents for each and every key process. We know that these documents are critical for the alignment of the client and engineering firm requirements. We make sure that that we lay out the documents in a detailed way so that they meet their purpose of meeting project goals and reducing rework. These include design capacity, heat duty, operating philosophy, flow rates, temperatures, pressures, stream compositions, utility requirements, physical property data, and materials of construction.
Our certified and expert team uses various approaches to conduct simulation studies, involving robust analysis and high tech software like PRO, Aspen Plus, ChemCad, HYSYS, and DYNSIM. Similarly, we use AFT Fathom, AFT Arrowa, SiNET, and Pipe-Flo for hydraulic pipe flow modeling.
We have experts for safety process management and software like PHA-Pro 7, PHA Works and Hazard Review Leader are employed for these studies. Aspen Flare System Analyzer and Visual Flare are used for flare header analysis by NEDES experts.
Process Studies and Scope Definition
Process Studies and Scope Definition
Material and Energy Balances
Equipment, Line, and Instrument Sizing
Complete Detailed Design Work
Vent and Flare Header Analysis Process Safety
Management/Plant Safety Programs